Posted in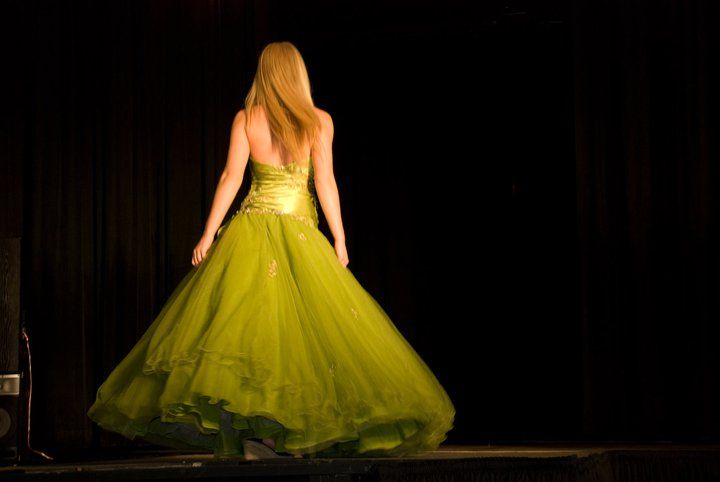 Shekhar Rahate is a popular name in fashion designing and directing beauty pageants in U.S. and around the globe.Shekhar is connected to the fashion industry for the last 15 years. Shekhar studied fashion designing in Dubai Beams International fashion school .
Shekhar is the only designer in the world who was invited by the United Nations to present his collection in the prestigious General Assembly Hall at the UN Headquarters,New York and this show was highly appreciated by around 450 delegates from 192 countries.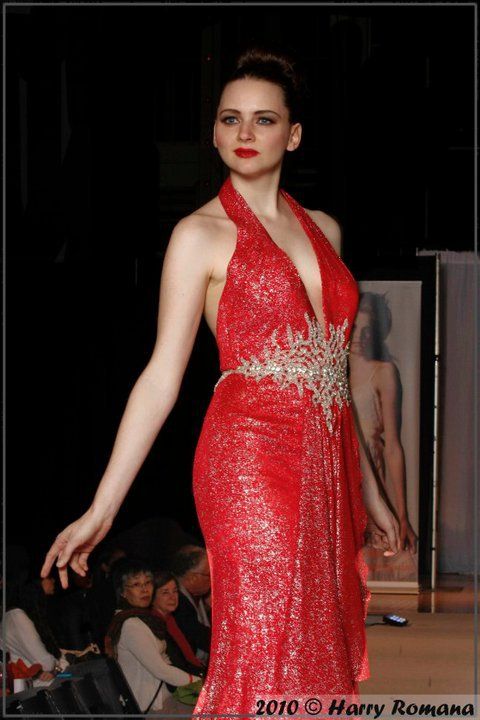 "Fashion is my Passion" says Shekhar
The wow factors of Shekar's creation are exotic fabric, intricate detail an ornate colors. His collection of high-class evening dresses more than encompass the beauty and elegance of a high-fashion frock creation. Applying more than 15 years of experience in the fashion industry, Shekhar has created a haute couture line that is both culturally inspired and inspiring. Shekhar's gowns not only epitomize couture perfection but are worthy of red carpet attention.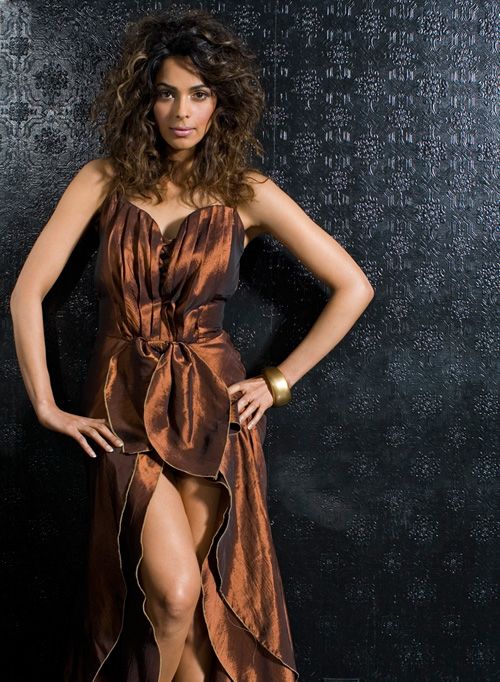 Shekhar Designs For the Divas :
Shekhar has designed for B-town sizzlers like Mallika Sherawat and several other Hollywood actors.The Hollywood Divas set the Red Carpet on Fire wearing outfits designed by Shekhar during the Academy Awarads function which was held last night in Los Angeles.
Shekhar's Oscar 2011 Collection: